Thorsten Knaub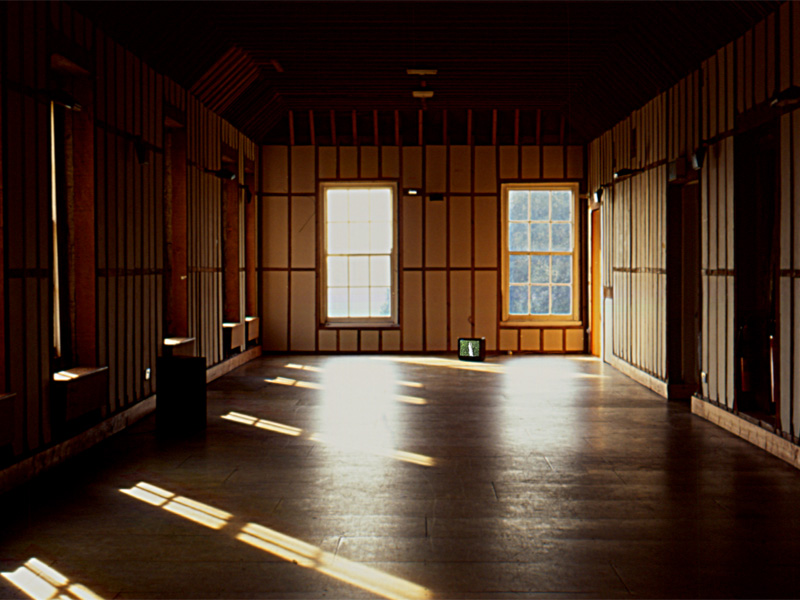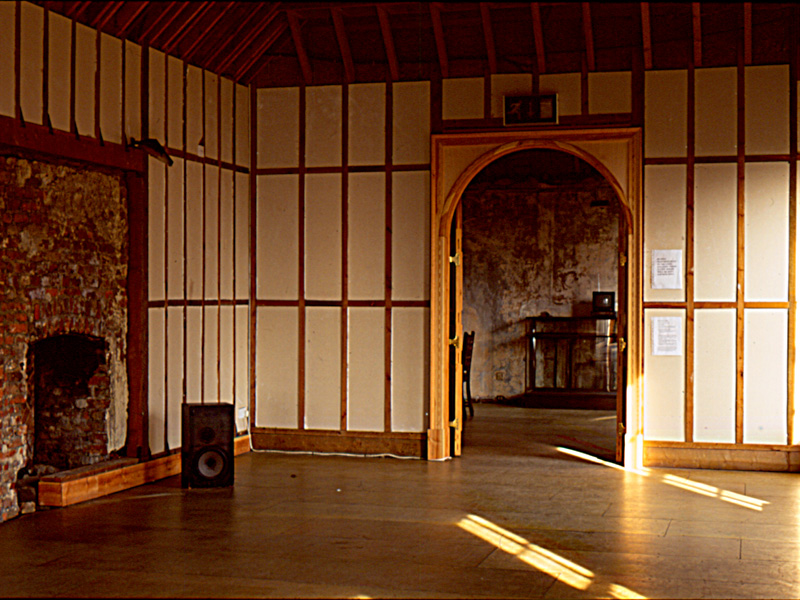 Tayes (1998)
Single-channel video installation
TV-monitor, amplifier, speakers
DVD PAL 4:3, stereo 22:46 min, loop play
Hi-8 & Beta SP Master
The video/sound installation Tayes consists of a recorded actors voice speaking a ficticious monologue and a small TV monitor relaying images. The actors' voice was overlayed in four audio tracks, with each rendition of the text varying in emotional intensity.
The text, written in a fragmented style, dealt with a kind of personal recollection of a ficticious character, William G. Tayes was inspired by the fact that the exhibition's location (Lauderdale House in London) was once used as part of St. Bartholomew's Hospital.
The work explores the notion of history as a system for structuring events and occurrences of the past to make sense of the present and to create a sense of idendity and continuity, both in a general sense as the common history of a people or a place and on the level of personal memory.
Exhibition history:
ON SITE
4 - 14 April 1998
Waterlow Park, Lauderdale House, London