Thorsten Knaub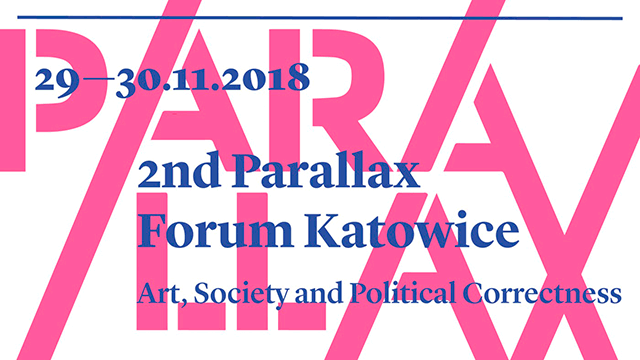 November 29 - 30: Screening of
London/London
at the
2nd Parallax Forum Katowice, Poland,
to open discussion about London's relationship with Europe, govement of people and broader social change.
See
wrocenter.pl/en/parallax
here.
Data Cinema
Niio Artcast // Autumn 2018 Martin John Callanan (UK), Gregory Chatonsky (FR), Ben Grosser (US), Thorsten Knaub (UK), Antoine Schmitt and Delphine Doukhan (FR), Carlo Zanni (IT)
See
niio.art/data-cinema
.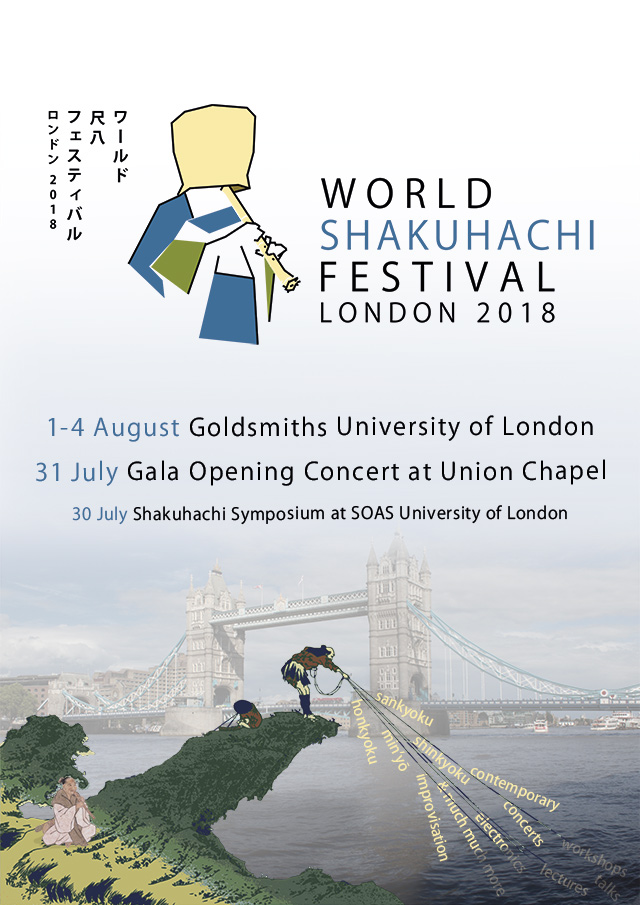 August 2018: Screening of
Listening Station
short film at the
World Shakuhachi Festival 2018
in London.
Visit the
WSF2018 website here