Thorsten Knaub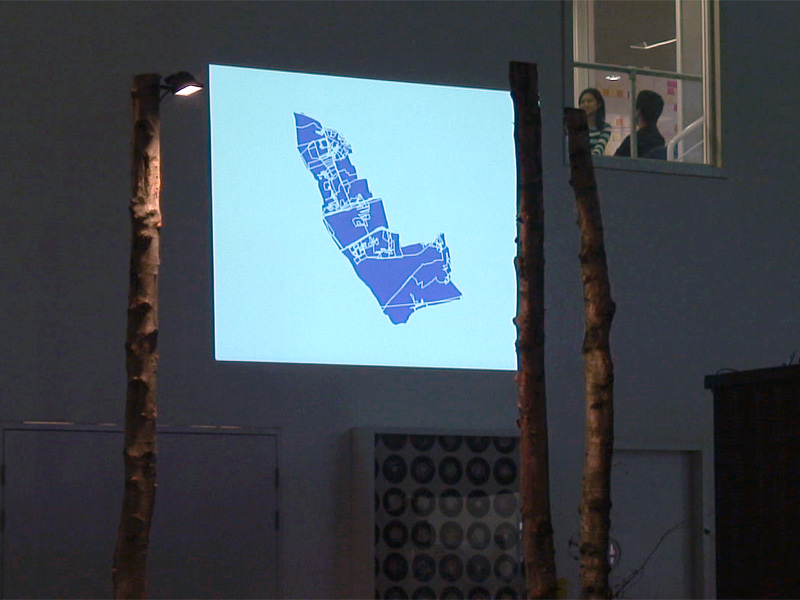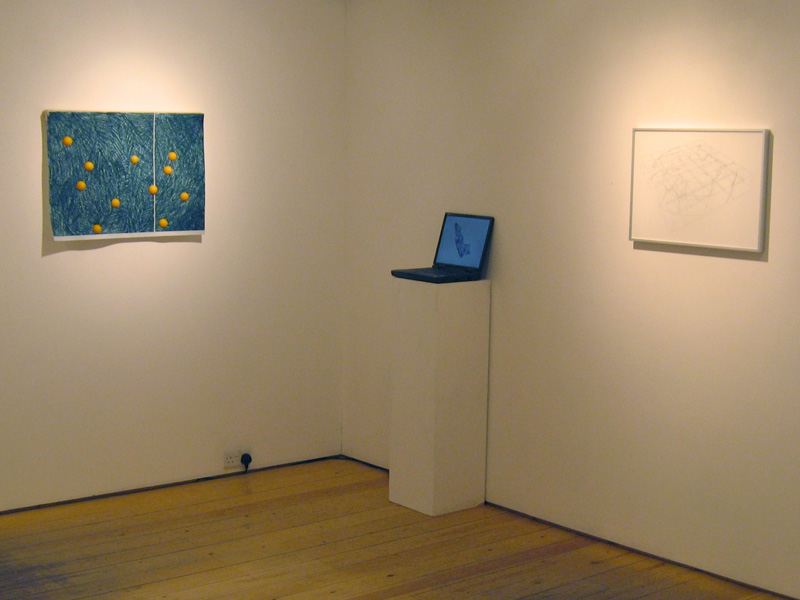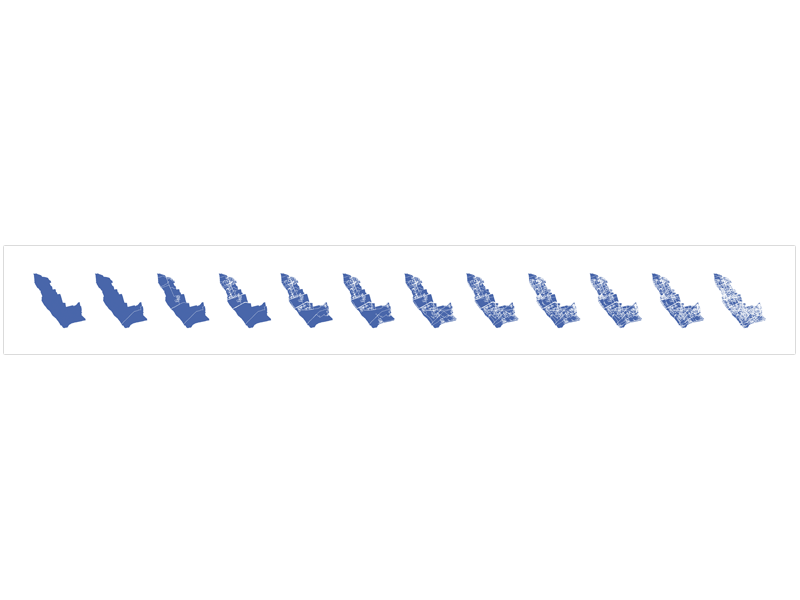 GPS Erasure (The Royal Borough of Kensington & Chelsea) (2006)
Data animation and digital print
Data projection, dimension variable;
Digital print, 21 x 110 cm
Flash file, 7:40 min, loop play
GPS Erasure (The Royal Borough of Kensington & Chelsea) creates a data animation by collating latitude and longitude coordinates via GPS technology. Using a portable GPS receiver, Knaub recorded his own journeys through Kensington & Chelsea's geographical borders and the resulting patterns of movement were added to daily and regularly updated through the Internet.
This procedural mapping initially makes visible the Borough's nexus of streets, paths and squares, only to then progressively obliterate the individual journeys as they merge with one another and ultimately fragments and questions the Borough's geographical border and shape.
The work was specially commissioned for the ARCADE Project.
Exhibition history:
SOMETHING I DON'T DO
16 October - 14 November 2009
Flowers East Gallery, London

ARCADE
18 September - 1 October 2006
Westbourne Studios, London